A global partnership of scientists, policy practitioners and financial experts launched Mapping Ocean Wealth in January 2014. Led by The Nature Conservancy, this effort was conceptualized and incubated in partnership with The World Bank and is mapping the world's vast ocean wealth in all its many forms and changing conservation and development policies and practices in the process through an understanding of how and where ocean wealth is generated and valued.
Expert Advisors
The Mapping Ocean Wealth team includes science and policy experts from around the world.
Lauretta Burke
Senior Associate
World Resources Institute
Dr. Will McClintock
Senior Fellow at the National Center for Ecological Analysis and Synthesis within the University of California Santa Barbara
Director, SeaSketch
Susanna Scott
Project Coordinator
Caribbean Regional Oceanscape Project, Organisation of Eastern Caribbean States
Dr. Philine zu Ermgassen
Associate affiliated to the Changing Oceans Group
School of Geosciences University of Edinburgh
The Nature Conservancy Staff & Experts
These team members lead and manage the Ocean Wealth project.
Dr. Mark Spalding
Senior Scientist & Global Science Lead
David Albert
Ecosystem Services Science Manager
Kate Longley-Wood
MSP Science Manager and MOW Project Manager
Chris Bergh
South Florida Program Manager
Dr. Robert Brumbaugh
Senior Scientist & Project Lead
Bryan DeAngelis
NA Fish Production Lead Lead
Valerie McNulty
Spatial Ecologist, Caribbean Team
Dr. Simon Reeves
MOW Coordinator – Australia Program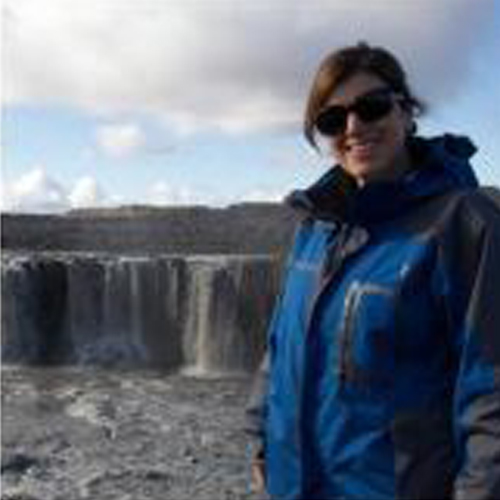 Image credits: © Tim Calver (Banner)